Category Archives:
General advice
26th October 2017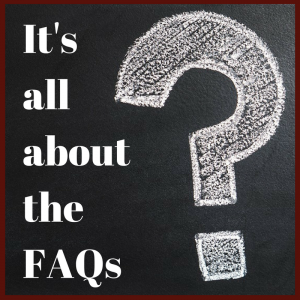 So, you love the idea of performing a murder mystery event but you still have questions.
That's exactly why we created our FAQs page.
We've brought together the most common questions that our customers have asked us over the years, such as,
10 reasons to hold a murder mystery
What does a murder mystery or mystery event pack contain?
How long will it take for my order to arrive?
How did Murdering The Text start?
And other questions too.
If you have a question that isn't covered on our FAQs page, then we'd love to hear from you. Just drop us an email.