Category Archives:
Customer Productions
24th March 2017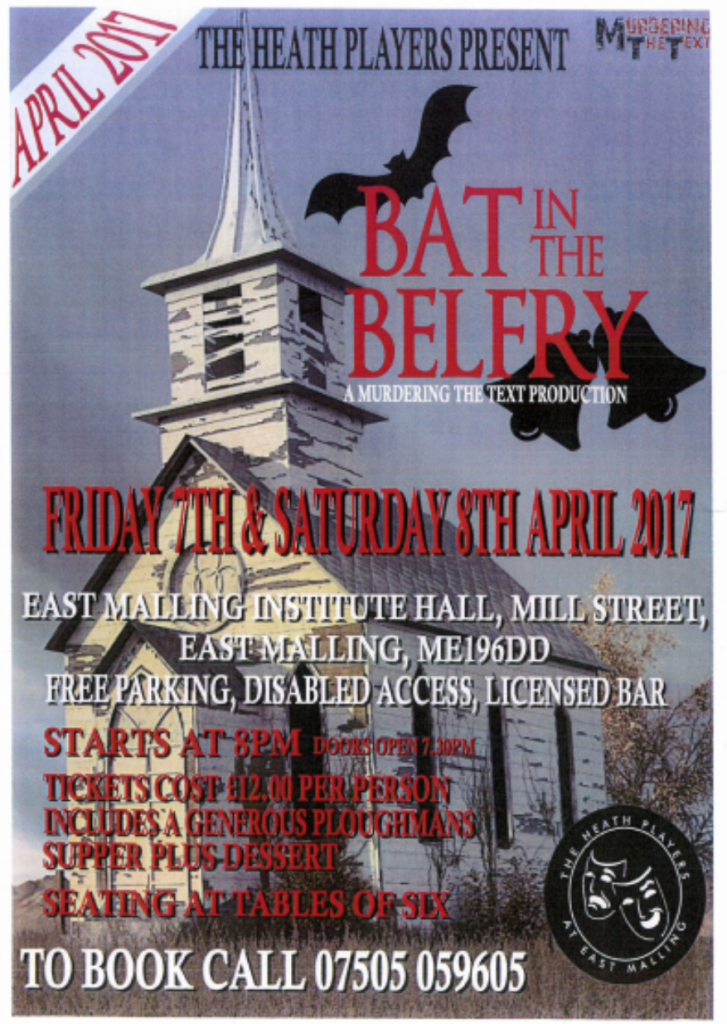 24th June 2016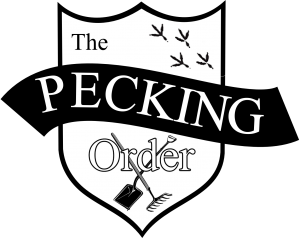 Tom, Dick and Harry use Dick's shed as a hideaway from their wives' expectations but Wendy has other ideas for the space. Will she get her way and demolish the shed to make way for her summer house? Will Harry's Star Wars collection remain safe in the attic? Will Bridget be sent away to live in a nursing home? Spend some time in the shed to find out.
Seaton Drama Group will perform our murder mystery, The Pecking Order on Thursday, 1st September 2016. The show begins at 7.30 pm. Tickets cost £2.00 per person (the play and a quiz) and are available from The Gateway Box Office (01297 625699) or Seaton Carnival Committee.
Venue: The Gateway, Seaton Town Hall, Fore Street, Seaton, Devon, EX12 2LD.
To contact, Seaton Drama Group, visit their website.
10th February 2016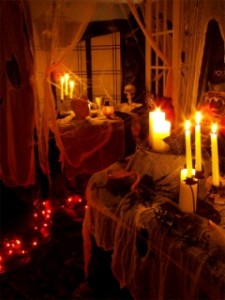 The Waxworks of Horror
There's something fishy going on at the waxworks museum. Takings are down, one of the exhibits has been tampered with and the security man's gone missing.

This time round, DDS are performing Waxworks of Horror with an all female cast, soon to be available for purchase here on our website.
Performance Date: Saturday, 5th March at 7.00 pm
Venue: St James the Deacon Church Hall, Sherringham Drive, Woodthorpe, York, YO24 2SE.
Tickets: £8.50 including supper.
Box Office: Ring Mrs J Parkinson on 01904 703809 or visit Woodthorpe Post Office.