Category Archives:
News
22nd December 2017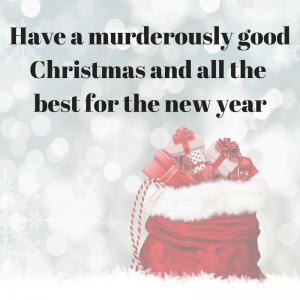 The time has come to shut up shop, grab a mince pie and wish you all the very best for the festive break.
Murdering The Text will close at lunchtime today, 22nd December, and open up again on 3rd January 2018.
See you in the new year.
22nd November 2017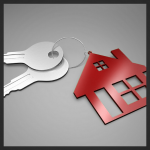 It's official. Murdering The Text has moved – albeit only 5 minutes down the road.
We're up and running though, even if we are still surrounded by unpacked boxes.
If you need to drop us a line (or cheque) by post, then please request our new address by emailing fiona@murderingthetext.co.uk