Category Archives:
Holidays
31st December 2015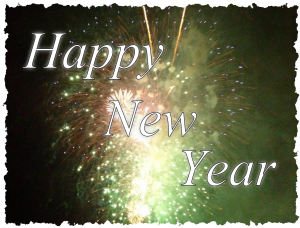 It's almost here. 2016 is knocking on the door.
From all of us at Murdering The Text, we would like to wish you the best for a productive, wished for and happy twelve months.
23rd December 2015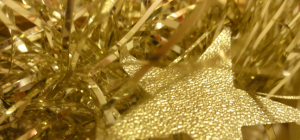 Murdering The Text will close for Christmas at 12 noon tomorrow – Christmas Eve. We won't be reading or answering emails until we open up again on 5th January 2016.
From Fiona, Janet and Paul, have a wonderful festive break and a fortuitous new year. See you in 2016.