Category Archives:
Holidays
31st December 2015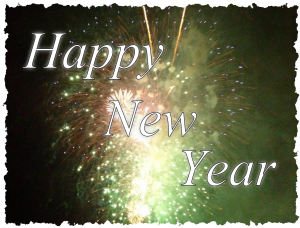 It's almost here. 2016 is knocking on the door.
From all of us at Murdering The Text, we would like to wish you the best for a productive, wished for and happy twelve months.
23rd December 2015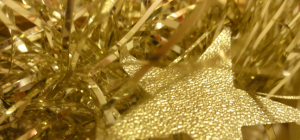 Murdering The Text will close for Christmas at 12 noon tomorrow – Christmas Eve. We won't be reading or answering emails until we open up again on 5th January 2016.
From Fiona, Janet and Paul, have a wonderful festive break and a fortuitous new year. See you in 2016.
1st January 2014
Due to technical problems with our service provider, I can't post the new year's image I'd made for you all. You can find that on our Facebook page here.
In it's place, all of us at Murdering The Text would just like to wish you a wonderful 2014.