Closing down for Christmas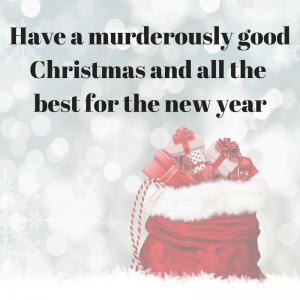 The time has come to shut up shop, grab a mince pie and wish you all the very best for the festive break.
Murdering The Text will close at lunchtime today, 22nd December, and open up again on 3rd January 2018.
See you in the new year.