We're back!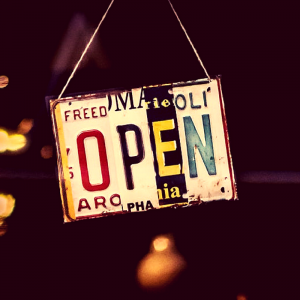 We've dusted off our keyboards after the festive break and opened up shop for 2018.
There'll be another new play this year, more customer productions, and plenty of advice here on our blog.
If you'd like to sign up to our monthly newsletter, then just click on the blue 'Subscribe' button at the top right of this page, and don't forget to tell us which free reading copy you'd like to receive.
We're on Facebook, Twitter, LinkedIn, and Google+ too. Just click on the buttons to go there.
Of course, we're nothing without you, our customers, so if there's anything we can help you with, just drop us a quick email. We'd love to hear from you.
Happy new year to you all. Here's to 2018.