Scripts
 Our extensive catalogue of plays includes: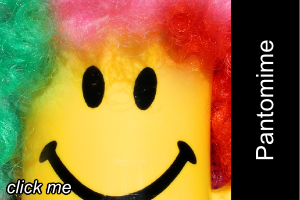 The event packs carry a flat rate of £65.00 for an emailed copy. The full length play and pantomime cost £85.00 for an emailed copy. Both of these prices include the cost of a single performance royalty fee.
For further details, including reading copies, postage for printed copies, and additional performances, please visit our Prices and Delivery page.